Better vision.
Better decisions.
We started JigLabs in 2017 with the mission to help companies make better decisions through better vision.
AI should work in the real world
Your needs and environment are different than your competitor's. We learn your intricacies and build a solution that's optimized for you.
We're image obsessed
Better image recognition starts with a better image. We obsess over every aspect; from optimized lighting and aperture, to smarter post processing and beyond.
We adapt to you, not vice versa
We don't build one product and sell it to the masses. We start by learning about you, then build accordingly.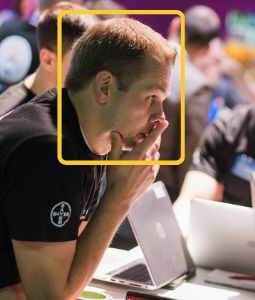 ROLE: All things business

BACKGROUND: Serial entrepreneur, MBA

LOCATION: Minnesota

FEEDING SCHEDULE: Cereal, 10PM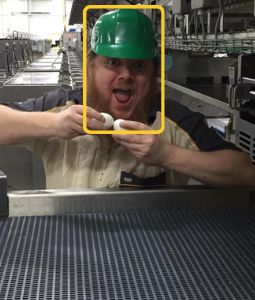 ROLE: Software Developer, Hacker

BACKGROUND: Master of Information Engineering

LOCATION: Finland

BEARD VOLUME: 83 mL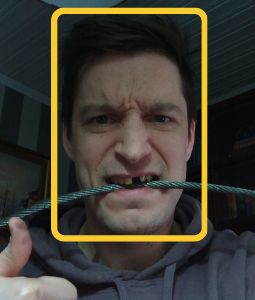 ROLE: AI Developer, Hacker

BACKGROUND: Engineering

LOCATION: Finland

TEETH RETENTION: <95%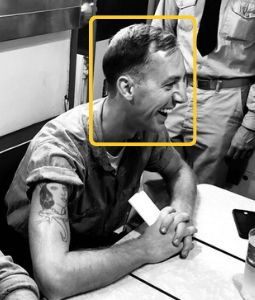 ROLE: Biz Development, UX/UI

BACKGROUND: Entrepreneur, Technical Sales

LOCATION: Hawaii

SIDE GIG: Bit actor with fake tattoo
What can we help you with?
Reach out for a free 30 min call to discuss your challenge and see if we're a good match.